So proud of my gentle giants
I took this photo today of my daughters friend walking one of my boys back up to the paddock. She had never really been this hands on before and he was so beautifully behaved.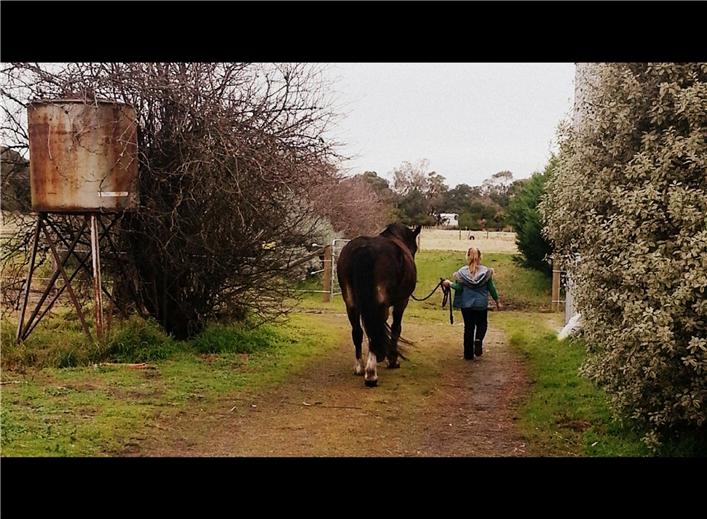 And my daughter striking a pose with the other in the front paddock.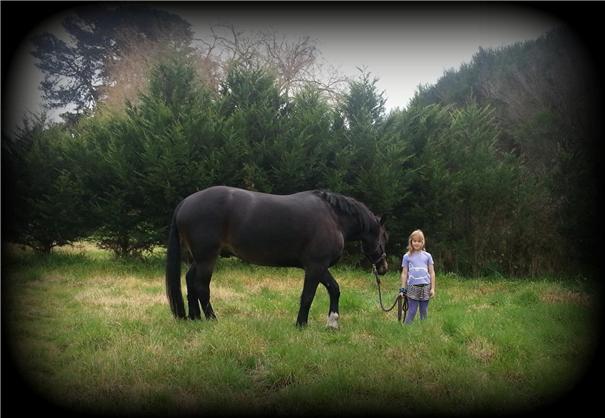 They are both so calm and gentle around the children. Such a blessing to have such lovely boys.