Just thought I'd share a couple of photo's I took of my boys on Sunday.
Radar - Having a break, possibly for the next 12 months to get on top of his muscle problem and take some time to work on his younger Bro'.
Still wearing some of his winter woolies...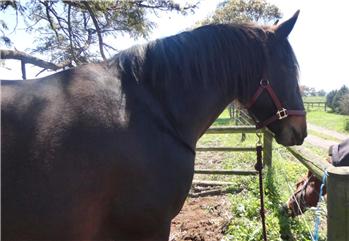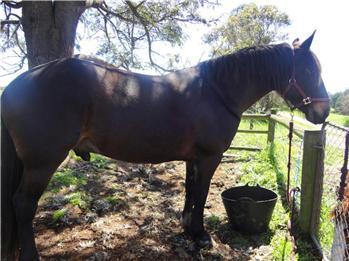 Cai do you think he's filled out a bit more now?
And TJ = Terminal Joker maybe
such a funny sweet personality.
But just so so smoochy with the kids.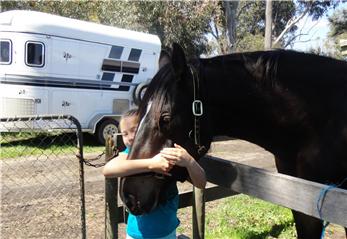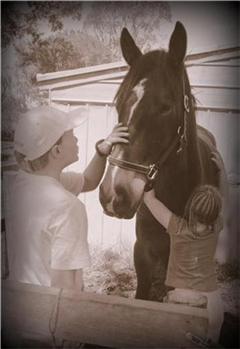 Had a second showjumping lesson on him on Saturday with great results.