I've been on the hunt for some ducks again for a while & thought on this occasion I might actually have housing ready before buying the animals.
So I thought I would show off my 30min duck house!
100% recycled materials, used an old 1m x 1m shipping crate some old reclaimed screws & a leftover bit of roofing iron from another project & voila!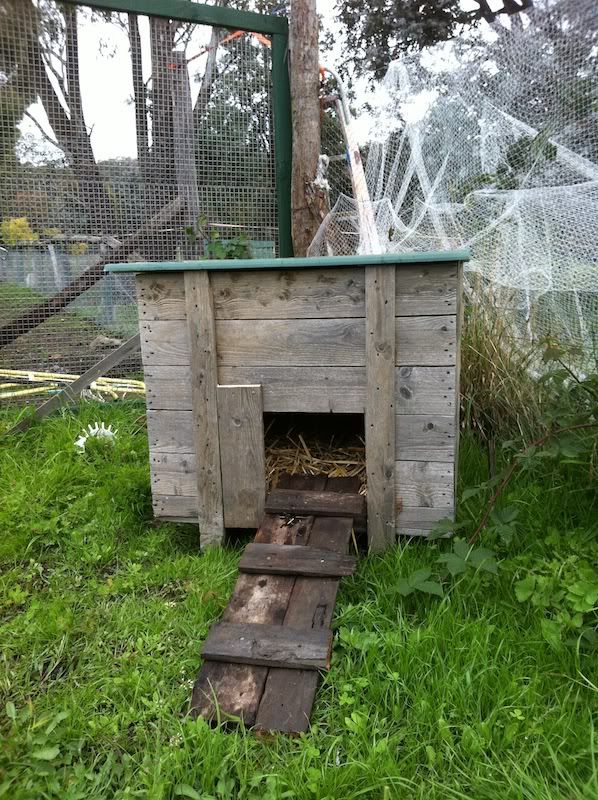 _________________




Shire Horses, Dexter Cattle,Dorper Sheep, Large Black Pigs & Barnevelder Chickens


Darkmoor Shire Horse Stud http://www.darkmoor.com.au