Dorper - Meat
The Dorper is a South African breed of domestic sheep developed by crossing Dorset Horn and the Blackhead Persian sheep. The breed was created through the efforts of the South African Department of Agriculture to breed a meat sheep suitable to the more arid regions of the country.
They are a fast growing meat producing sheep. The Dorper is an easy care animal that produces a short light coat of wool and hair that is shed in late spring and summer. It has high fertility and maternal instinct, combined with high growth rates and hardiness. The breed has the characteristic black head as well as white heads (White Dorper).
Rams reach sexual maturity at an early age, rams have been observed to start working by five months. Live weight gains that allow lambs to reach about 36 kg (79 lb) (17 kg (37 lb) - 18 kg (39 lb) carcase) in 100 days has been obtained from first cross animals grown in the Mallee region. Local experience indicates that carcases with fat scores of 2 to 3 to be easily obtained under these conditions.
They are well suited to the small holder as they don't require sheering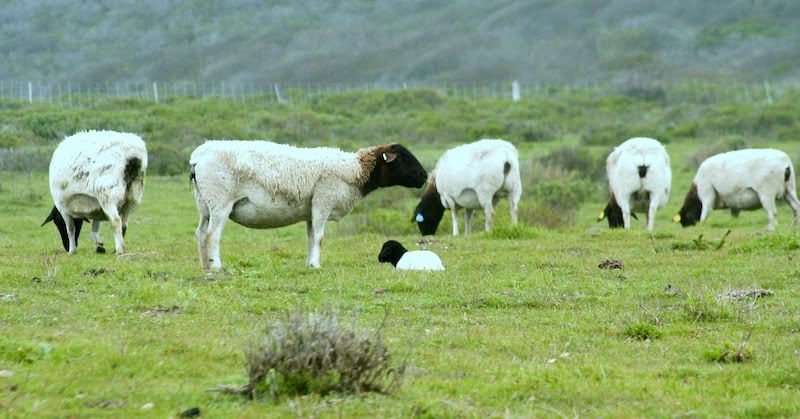 For more detailed info
http://en.wikipedia.org/wiki/Dorper_(sheep)



_________________




Shire Horses, Dexter Cattle,Dorper Sheep, Large Black Pigs & Barnevelder Chickens


Darkmoor Shire Horse Stud http://www.darkmoor.com.au