Excellent. I thought so but wasn't 100% sure as straight manure can burn plants but since it has been composting for so long I would think it would be ok now.
Here's some pics.
Chook Manure (Has been sitting in a big pile for well over 12 months)
Front left, side garden bed (before) I have pulled the Yakkas out as I really don't like them when I have children running around and my Maremma (Xena) has poked her eye on one too
They are an attractive plant, I don't mind them but they just don't suit our lifestyle.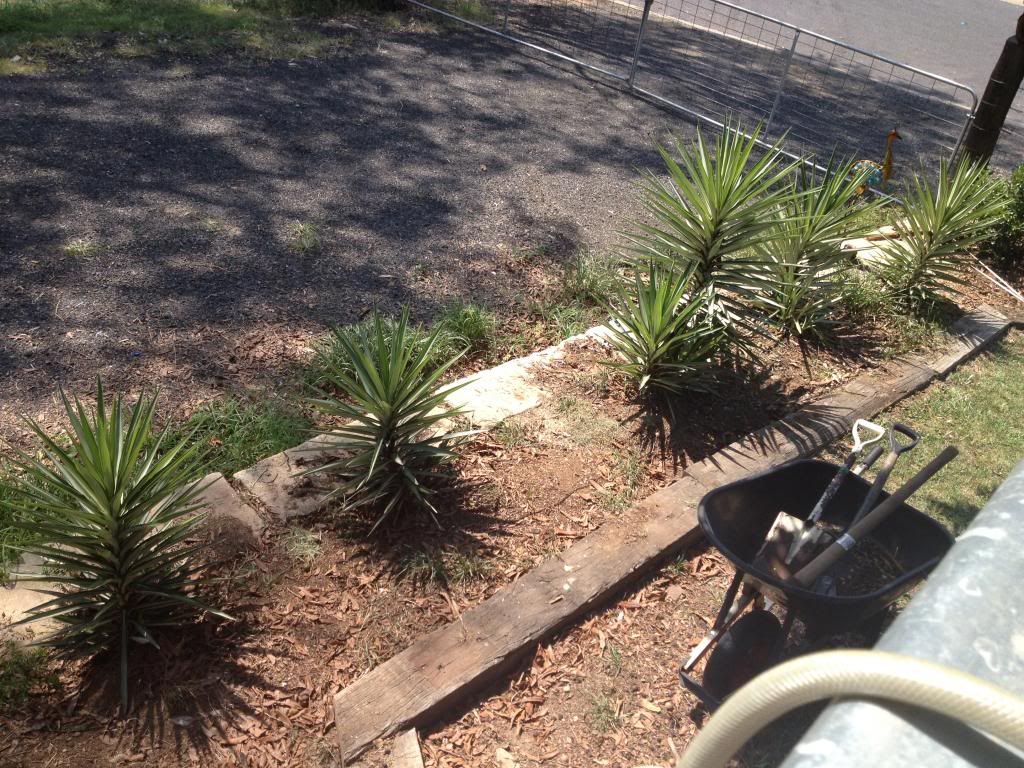 Front left, side garden bed (After) I just need to finish top dressing then mulch.
I have planted a Lilly Pilly, Poinsettia and Geisha girl (Loving Lilly Pilly's alot at the moment) They are so easy to grow, they grow relatively fast and provide great shade!
And this is the front right, side garden which I haven't finished yet but will be planting the same plants as the left side. And I thought, in the mean time, while I am waiting for them to grow and bush out I will grow our vegies in amongst them as we don't have the vegie patch built yet. I am loving the new place, we have so many plans, I'm excited. I will start another thread and show off some more pics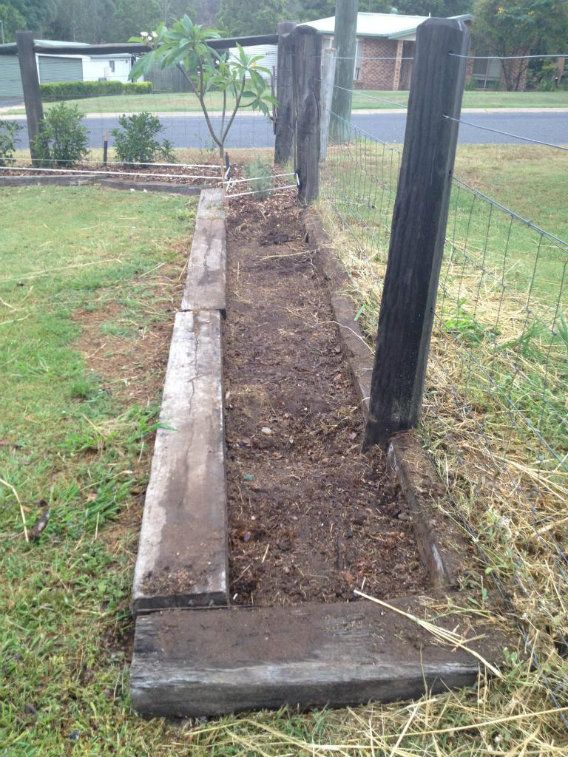 P.S
Sorry about the large photo's and that they are not alligned the right way. I did edit and save them in photo bucket, but as usual, my changes don't happen