The best and worst of my garden ~ idea's please ~ update
Ok so here are some of the best and worst parts of my garden. The best first ~ the worst last.
I'd love some ideas and input from forum members.
Please take into account that I am on nearly pure sand. I am able to get my hands on some cow manure this weekend.
Ideally would like some ideas on design as noted under the photo's. I look forward to your input.
The rose garden - front yard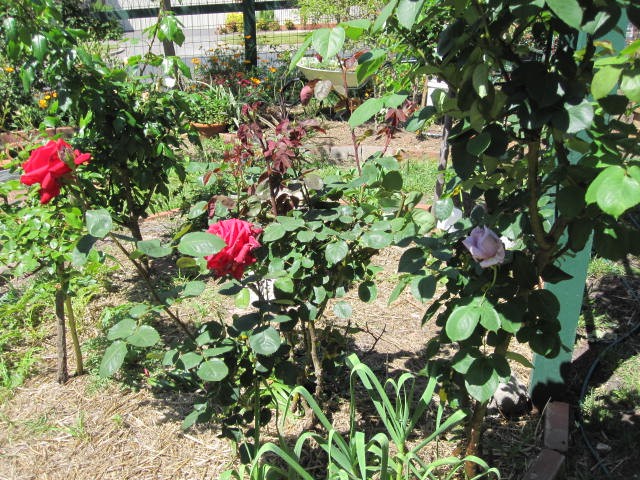 A section of garden with one of 'The Estates' very practical Wheelbarrows, recently filled with cascading tomato's lemongrass and chilli.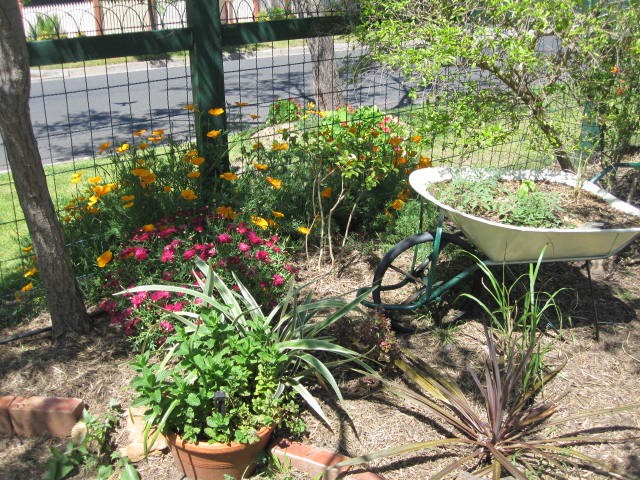 The potato patch, does anyone know if I start digging now if I'll get any decent potato's.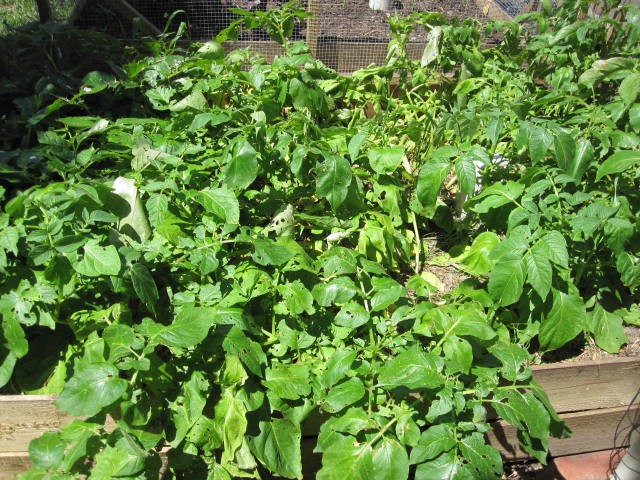 Now if I could only turn that thumbrite upside down.
Under the citrus by the back deck, I had to heavily prune due to wasp gall up until 3 months ago they were quite lush. What would be good to plant underneath and what fertilizer will citrus thrive on.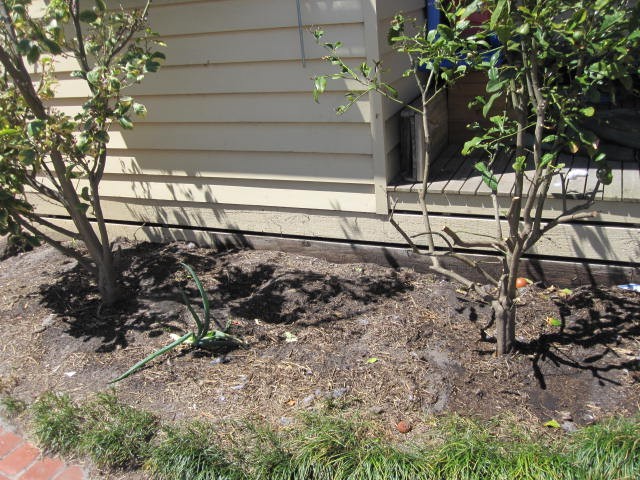 and the neglected back corner, which is just growing weeds, (the tree is new), and some tuberous flowering thingies ( ginger & calla lillies ).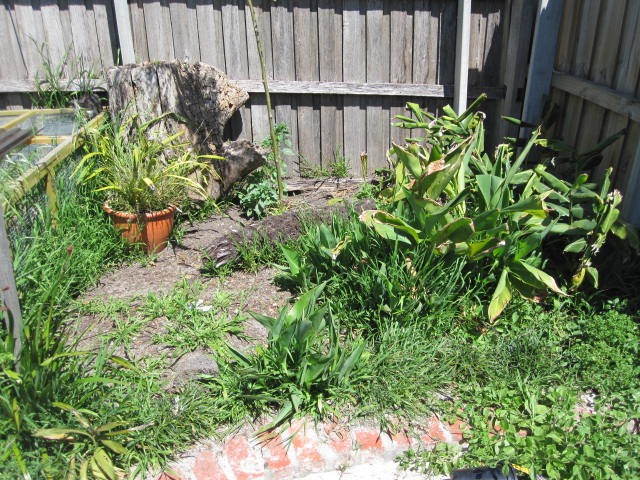 The rest of the back yard has a strong native & indignous theme, but I would be happy for productive idea to the contrary.