Re: does anyone grow ranunculus?
No I don't do either of those things. Some are in pots on the verandah or pots in the garden beds, some are in the ground. I've also got some of my mums old fashioned fresias too that spread like wildfire at her place 10 mins away, but I'm lucky to get half a dozen come back up each year.....guess I'm either blessed or cursed
considering I love the smell of them so much I think it's the later.
I'll keep a close watch on the flower heads at the end of flowering and see what happens.
Here's a close up of the blue ixias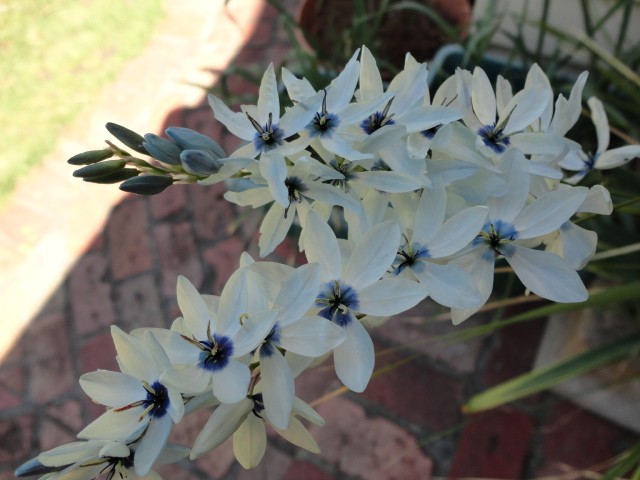 And a shot I took of the californian poppies, they were starting to close for the evening.