A touch of spring here today and look...photo heavy
We had a lovely sunny day here in Melb today, how could I resist the opportunity to get out and do a bit of a tidy up. There certainly is a feeling of spring in the air and a touch of it in my garden. Not posted to brag but to brighten your day if you love flowers.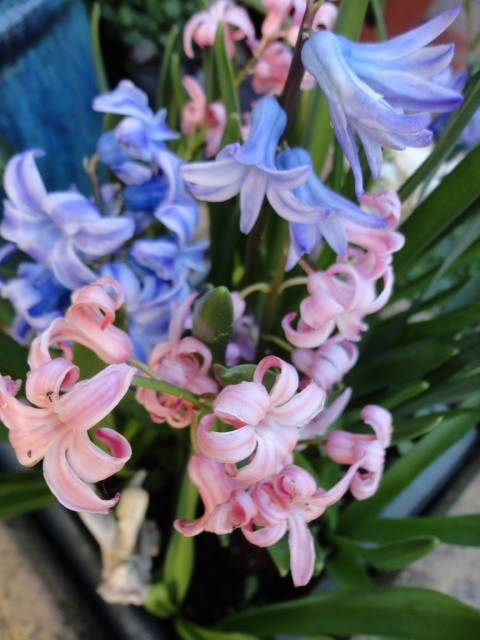 My daughters pot of hyacinths.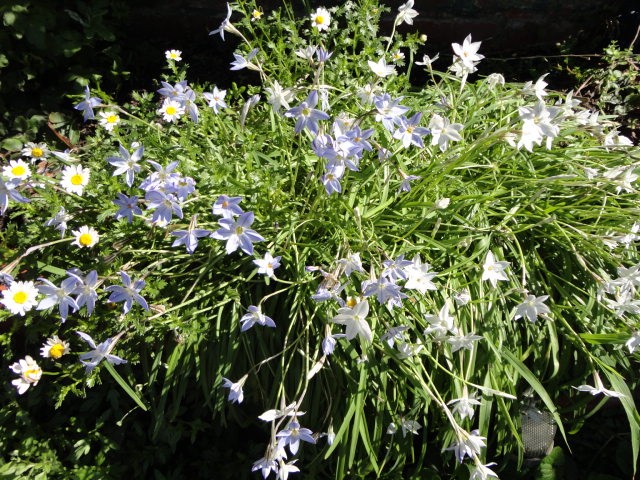 Some tritella bulbs and daisies.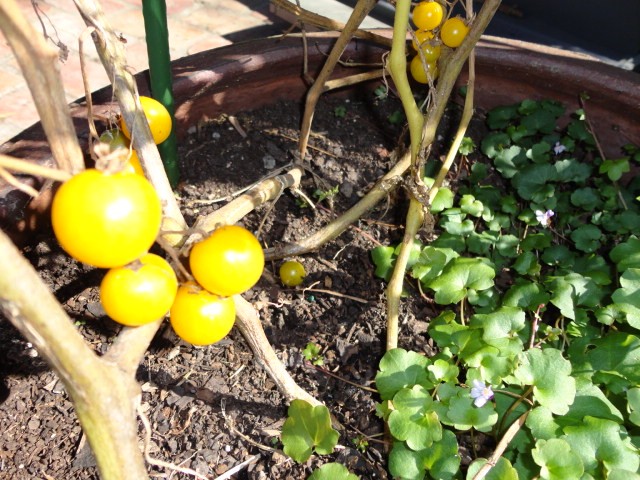 the few mealsy tomato's I managed to grow to ripening (which is a fair effort over winter), tough little buggers those yellow ones.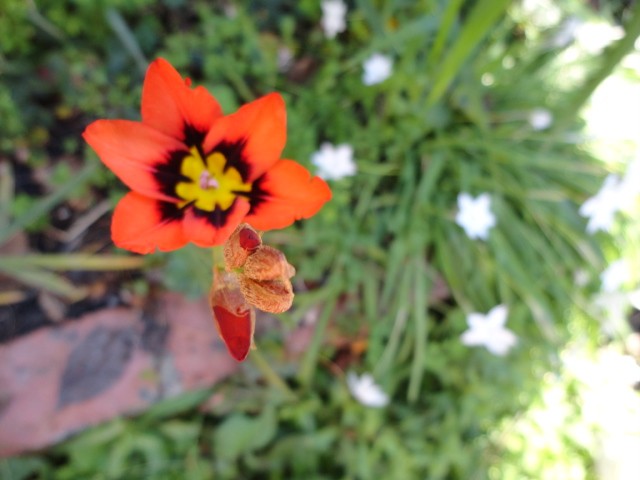 A very pretty sparaxis.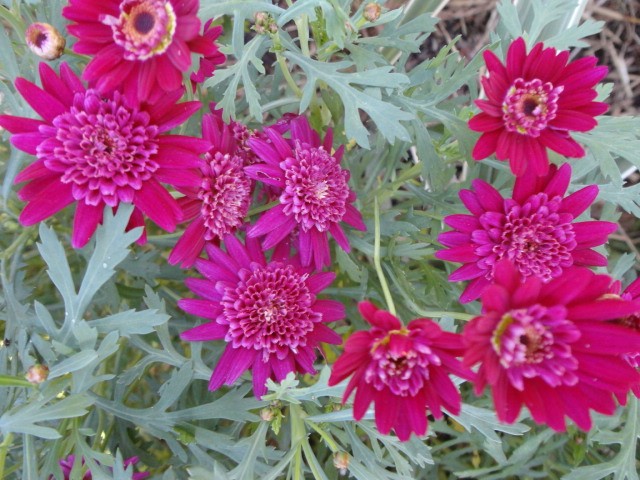 Some daisies, can't remember the colour but they are stunning.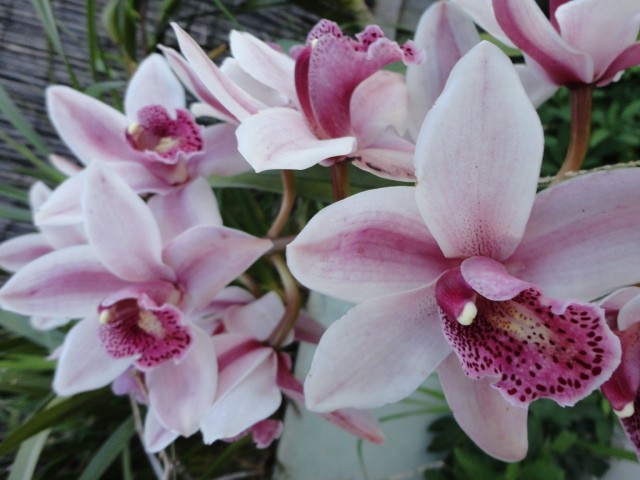 Pink orchids, and all of my green ones are heavily in flower, unfortunately the scented one has already finished.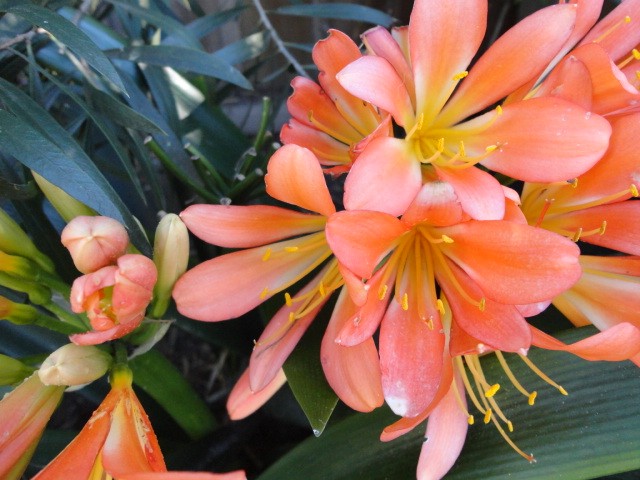 The orange Clivia's, and my cream one is about to burst into flower too. ( happy to share runners if anyone would like, PM me)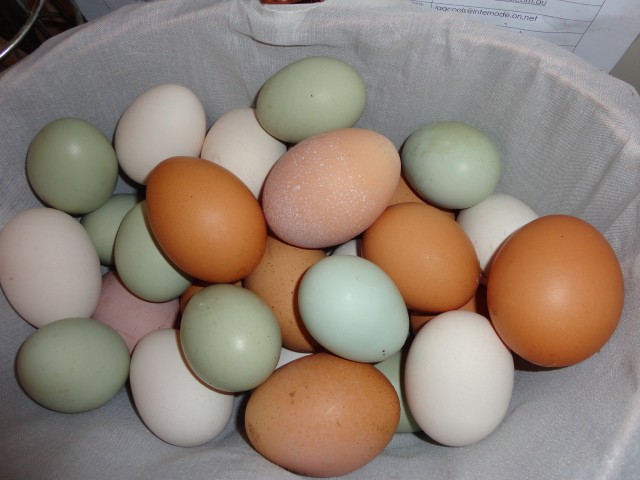 and my colourful basket of eggs, now all girls are laying.