We went down to our farm today and harvested the peach tree which is heavily laden. I bought them home for eating and stewing.
This is just a few of them, by all accounts the tree has been relatively neglected, so it's surprising they are so healthy and bug free.
Before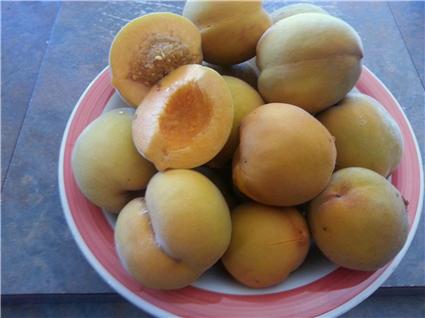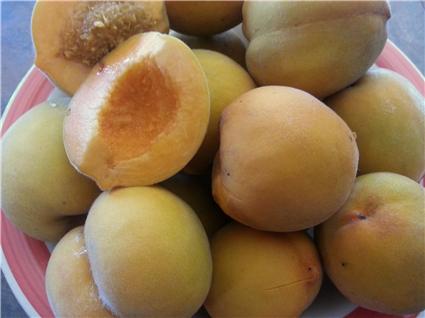 After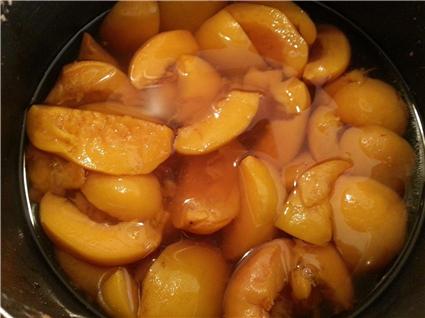 I stewed them very simply with just a touch of brown sugar added to the white sugar syrup.
Not really sure what type of peaches they are - if anyone has any ideas ?
Sweet firm yellow flesh, not easily peeled even when blanched, I left the skins on.
Plus a nice pick of passionfruit off the vine at home as well.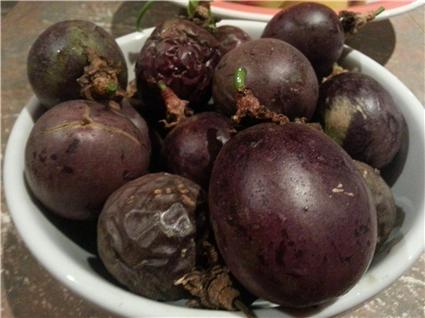 Considering I've had a very slack year vege wise I'm really chuffed with todays haul
.