Almost 3 years ago now we planted our first fruit trees & this year for the first time we are allowing them to give us a crop rather than knocking it off to focus on growth, its very exciting with a good crop of cherries, apricots & apples.
It feels like a major achievement given the amount of time we've been waiting.
The raspberries and strawberries are about to fruit too so looks like we will be having tasty breakfasts shortly!
Apricots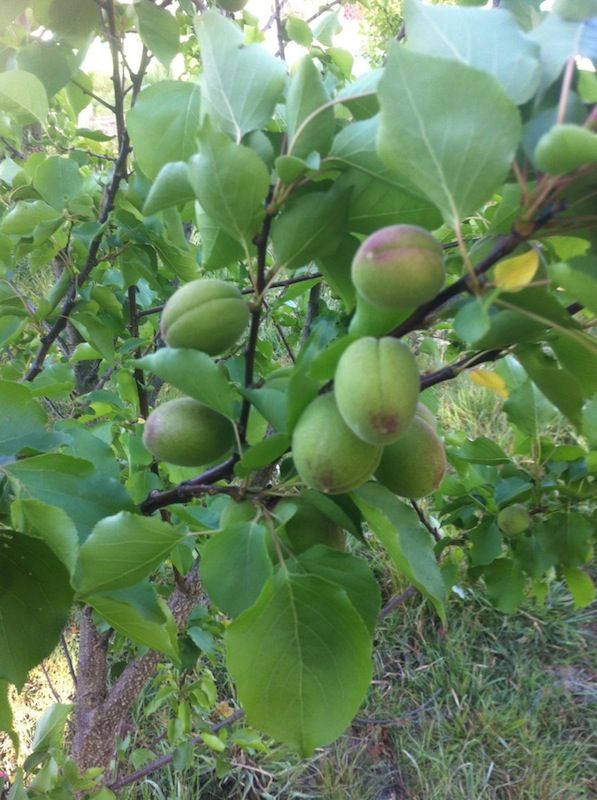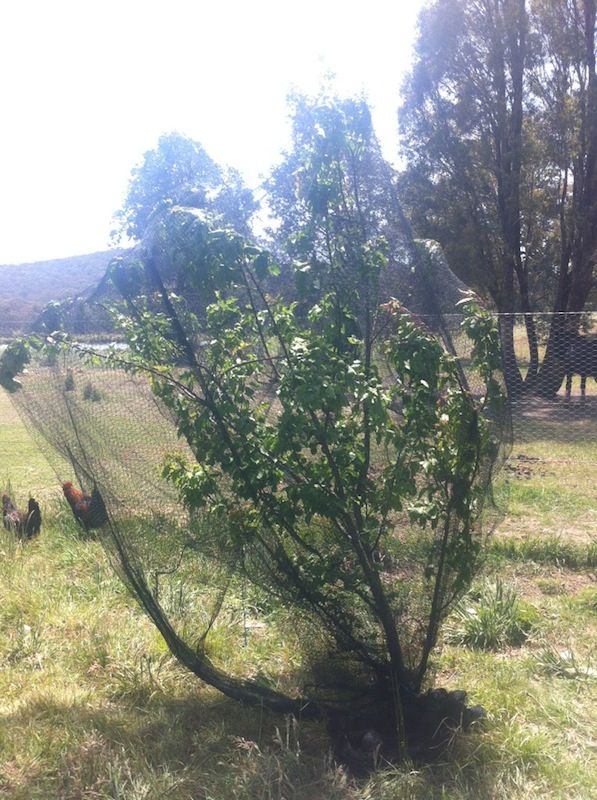 Apples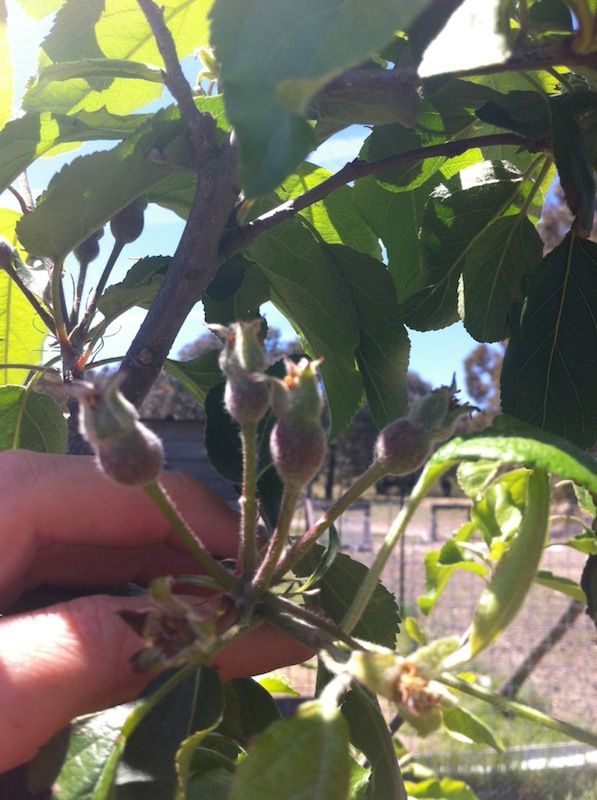 Last but not least some strawberries coming through!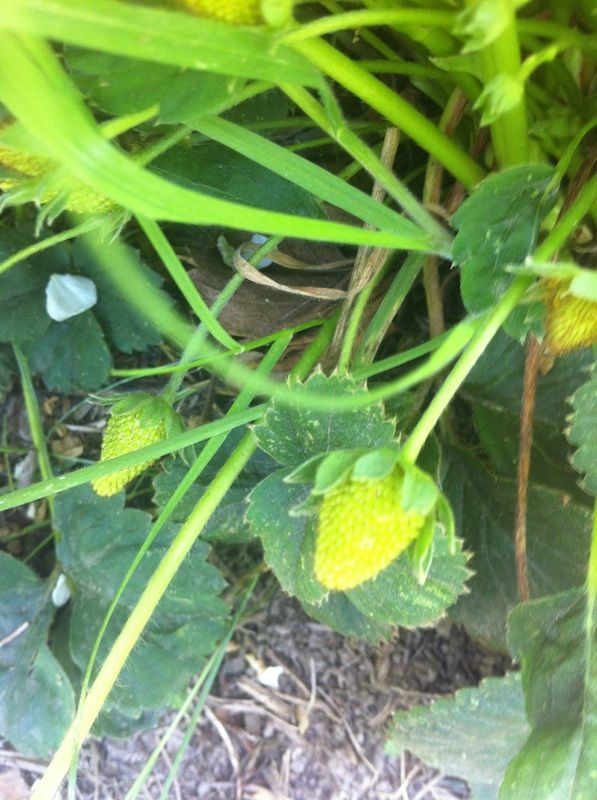 _________________




Shire Horses, Dexter Cattle,Dorper Sheep, Large Black Pigs & Barnevelder Chickens


Darkmoor Shire Horse Stud http://www.darkmoor.com.au