Flowers of the fruit - lots of photo's.
Wasn't sure flower or fruit catagory
.
But after a wander around the garden this afternoon I'm looking forward to my first fruitful year.
Passionfruit - I think is one of the most stunning intricate of all fruit flowers.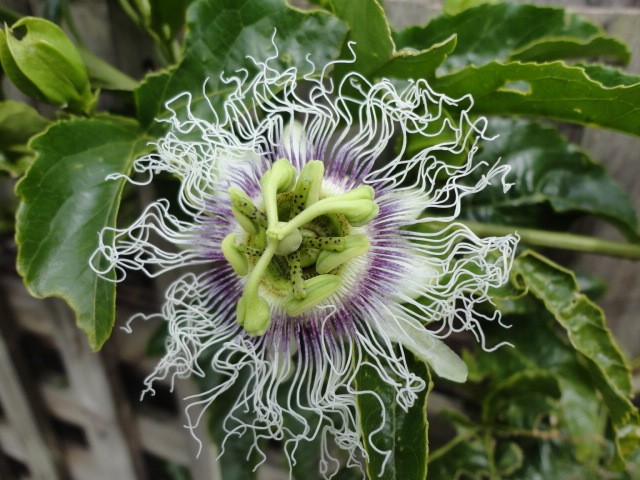 2 Types of blueberry.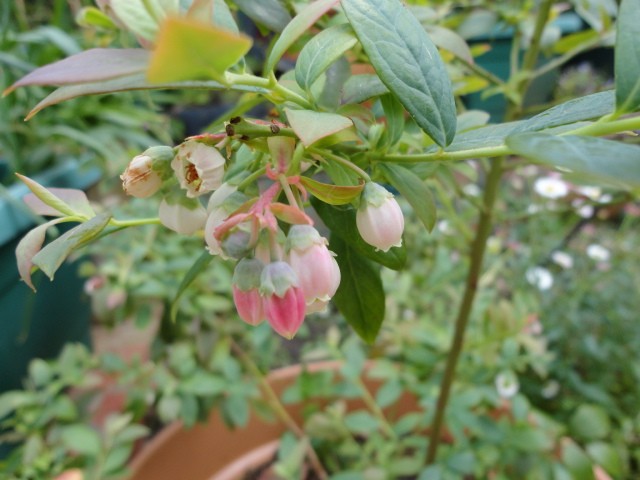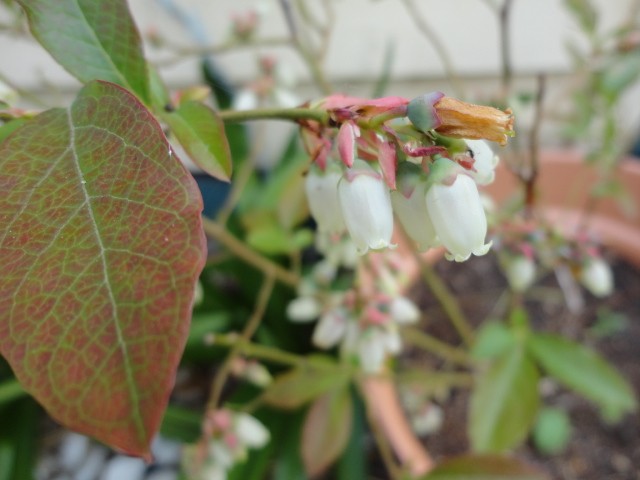 The Columnular apples are loaded with blossoms.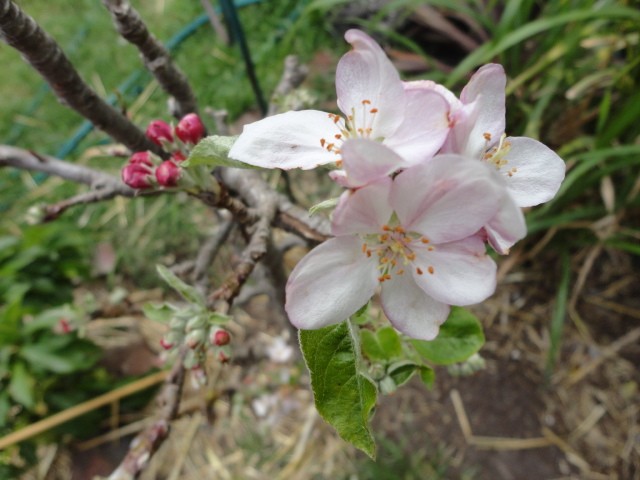 Our new pear tree, planted bare rooted in the chook run last year, 3 clusters of blossoms not quite open yet.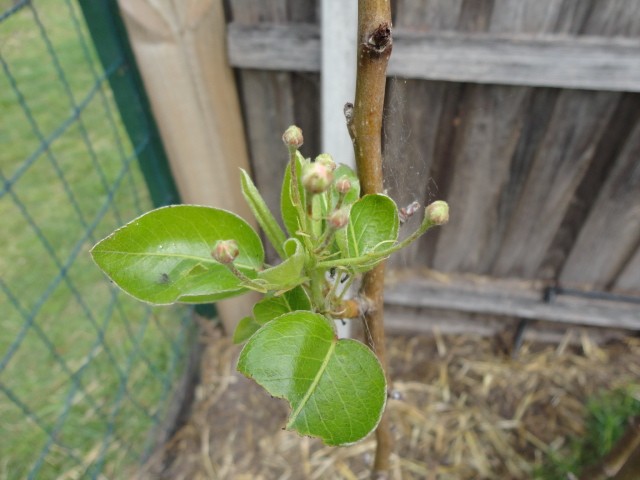 The Raspberries have loads of buds to, but not ready to bloom yet.
And I threw in this rose photo because it is just the most beautiful colour.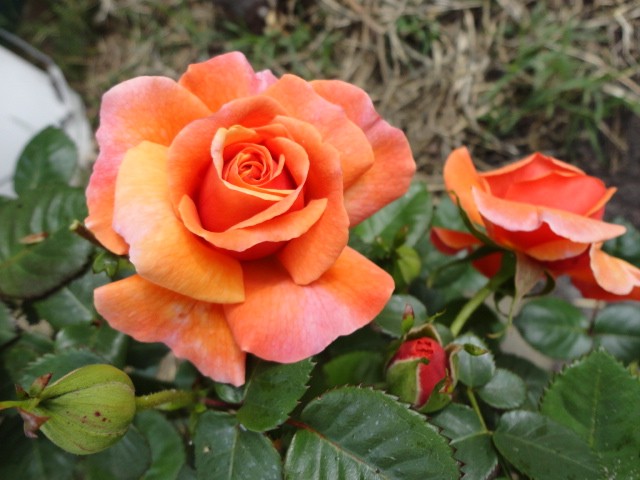 We haven't had fruit here since we had to cut down the old apricot tree 10 years ago.
If you have any tips to help me make sure I get the best of my crops please post here